Latest shíshálh News, Events & Announcements
Technical Support Representative Training for Aboriginal Peoples
Date Posted: 2016-10-24 | TWN Skills Centre is pleased to announce our 2nd Call Centre Training Program – this time with SHAW CABLE! This training is open to ALL Aboriginal People (First Nations, Metis & Inuit) details
Halloween Party at shishalh Community Hall
COUNTDOWN to this Upcoming Event:
Date Posted: 2016-10-28 17:30 pm | This Halloween party is for newborn to up to all ages; Come one come all. details
Healing Traditional Practices Workshops with Jessica Casey
Date Posted: 0000-00-00 | Wednesdays, 9:30 am– 3:00pm. Who attends– pregnant and new mothers, (please contact Charlene for later start) elders and community members who want to learn more about our culture! Waterfront Family Centre, (light lunch provided) details
By-Election Poll Notice
Catering Opportunity
Event Date: 2016-10-21 | We are looking for a simple spread of Indian tea and bannock with jam for roughly 250 people. We need a batch to be dropped off at 10am and replenish at 1pm on Oct 21, 22, 23 2016. details
Candidate Forum - By-Election 2016
Recent Video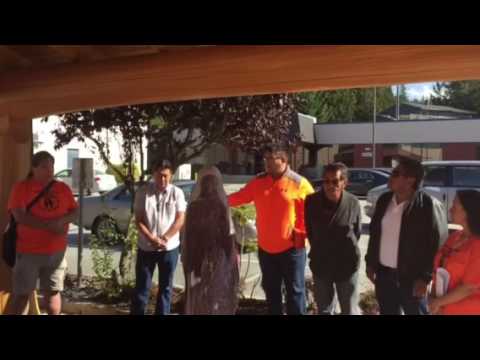 Orange Day - Residential School Commemoration Event | 2016-09-30
The one day we all salute and hold up Canada's residential school survivors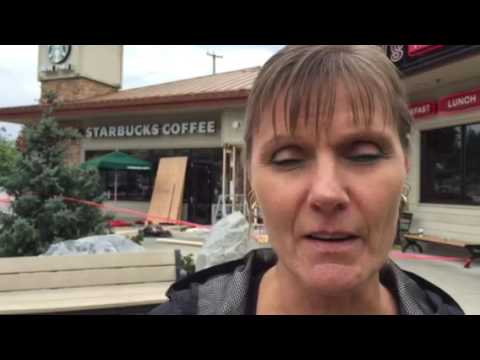 Car Crashes into Ricky's and Starbucks | 2016-08-28
Sunday morning a woman drove her car into the entrance of Ricky's Restaurant smashing through the glass of both Starbucks and Ricky's closing both stores for most of the day.
Recent Episode | TV Show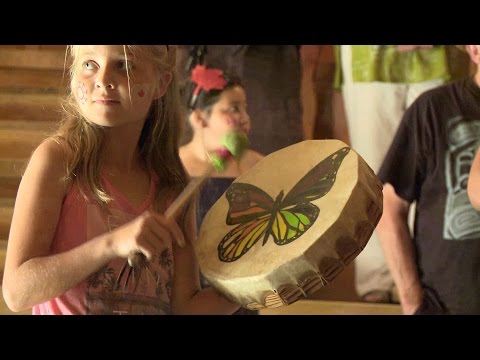 Healing The Future | 2016-02-15
This year the shishalh Nation is focused on Healing. This episode of "Voices of shishalh" highlights three monumental and symbolic current events that have chartered the way for healing the future: The Unveiling of the Residential School Monument, The opening of Mem?iman Child Development Centre and the Hospital Name Change Celebration and Unveiling of the Healing Poles.