Latest shíshálh News, Events & Announcements
Wild Land Fire Fighting Training Course
COUNTDOWN to this Upcoming Event:
Event Date: 2016-09-26 | Gain the skills required to work as a wildland firefighter in B.C. Wildland firefighters are becoming more in demand year over year due to the hot and dry weather patterns we have been experiencing. details
Legal Services Society's Sechelt Conference
COUNTDOWN to this Upcoming Event:
Event Date: 2016-09-27 | You are cordially invited to attend Legal Services Society's Sechelt Conference on Tuesday September 27th and Wednesday September 28th 2016 details
Disability Resource Fair - WorkBC Employment Services Centre - FREE
COUNTDOWN to this Upcoming Event:
Date Posted: 2016-09-29 13:00 pm | Learn more about disability rights, inclusive hiring practices and community resources. details
Catering Opportunity
COUNTDOWN to this Upcoming Event:
Deadline: 2016-09-30 15:00 pm | 30th years of Self Government celebration. We would like a four course meal for 250 people. details
Fast Track to Trades 6-Week Funded Program
COUNTDOWN to this Upcoming Event:
Event Date: 2016-10-03 | The participation in the program makes a student eligible to apply for one of 6 fully funded seats in any of Vancouver Island University's trades programs on the Powell River campus, so there is a big potential benefit for participating in the program. details
Technical Support Representative Training for Aboriginal Peoples
COUNTDOWN to this Upcoming Event:
Date Posted: 2016-10-24 | TWN Skills Centre is pleased to announce our 2nd Call Centre Training Program – this time with SHAW CABLE! This training is open to ALL Aboriginal People (First Nations, Metis & Inuit) details
Recent Video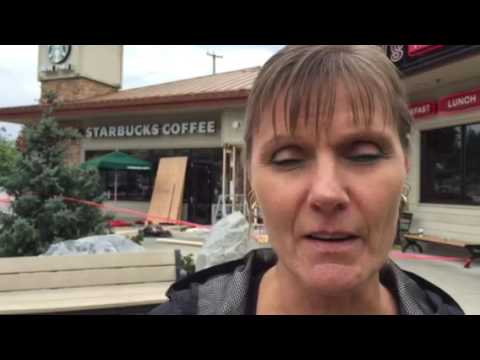 Car Crashes into Ricky's and Starbucks | 2016-08-28
Sunday morning a woman drove her car into the entrance of Ricky's Restaurant smashing through the glass of both Starbucks and Ricky's closing both stores for most of the day.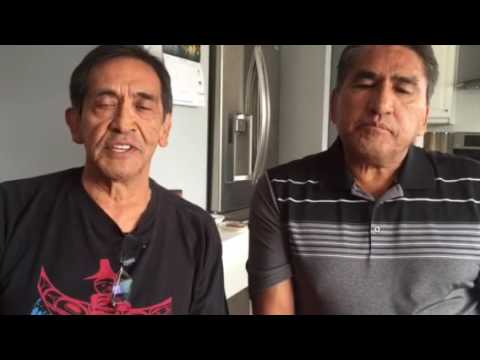 Shishalh Nation Commissions Poll of the Community | 2016-07-26
Chief and Council approved the budget and the Strat Plan requirement for a poll to be conducted among the members of the shishalh Community. The questionnaire will be completely anonymous and held in the strictest of confidence where no one will know who filled in the instrument or how they answered questions. There will be a draw for cash honorariums for taking the time to fill in the poll. The responses will be published in their entirety so that everyone will get a fact based document that will confirm or deny any misunderstandings or rumours.
Recent Episode | TV Show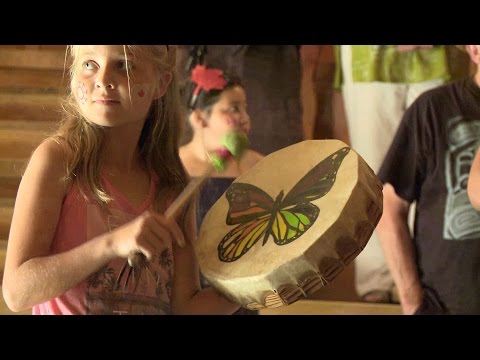 Healing The Future | 2016-02-15
This year the shishalh Nation is focused on Healing. This episode of "Voices of shishalh" highlights three monumental and symbolic current events that have chartered the way for healing the future: The Unveiling of the Residential School Monument, The opening of Mem?iman Child Development Centre and the Hospital Name Change Celebration and Unveiling of the Healing Poles.