Latest shíshálh News, Events & Announcements
Trip to PNE - This is a Free admission day :-)
COUNTDOWN to this Upcoming Event:
Fresh Air Cinema—OUTDOOR MOVIE
COUNTDOWN to this Upcoming Event:
Date Posted: 2016-09-01 21:30 pm | Well, its official!! We are going to have an outdoor movie. Here are the movies to choose from. This event is the final activity for the Summer Fun Program. Please ask your children what movie and let me know by telephone (604) 885 6012 or email me at rmjoe@secheltnation.net or on the Facebook page where its advertised. The sooner the better. :-) details
Keyich Elk Shared Hunt Applications
COUNTDOWN to this Upcoming Event:
Healing Traditional Practices Workshops with Jessica Casey
Date Posted: 0000-00-00 | Wednesdays, 9:30 am– 3:00pm. Who attends– pregnant and new mothers, (please contact Charlene for later start) elders and community members who want to learn more about our culture! Waterfront Family Centre, (light lunch provided) details
Sakinaw Lake Sockeye - Stock Assessment Adult Enumeration Bulletin #7
Date Posted: 2016-08-24 | In 2016, the expected return to Sakinaw Lake is estimated to be 388 adults details
CSO training at BCIT
Date Posted: 2016-08-22 07:30 am | ACCESS Trades is offering CSO training at BCIT August 22nd to September 2nd 2016. Classes start at 7:30 am and end at 4:30 pm. Two weeks living allowance available for eligible applicants. We welcome applications from trades people, flaggers, labourers in all industries. Skills equivalent to grade 11 are required. details
Recent Video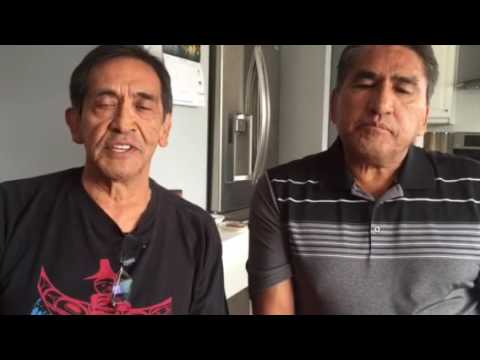 Shishalh Nation Commissions Poll of the Community | 2016-07-26
Chief and Council approved the budget and the Strat Plan requirement for a poll to be conducted among the members of the shishalh Community. The questionnaire will be completely anonymous and held in the strictest of confidence where no one will know who filled in the instrument or how they answered questions. There will be a draw for cash honorariums for taking the time to fill in the poll. The responses will be published in their entirety so that everyone will get a fact based document that will confirm or deny any misunderstandings or rumours.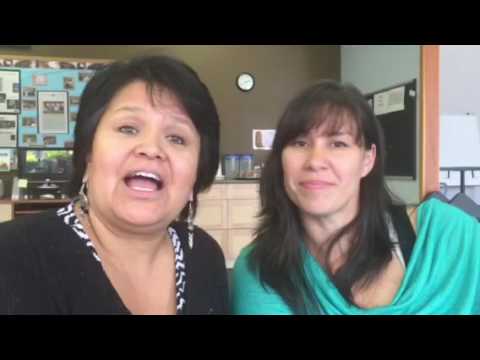 Summer for shisháhl kids | 2016-07-14
Hurry! The program starts Monday July 18th and runs until August 31st Sign up forms are at the Museum.
Recent Episode | TV Show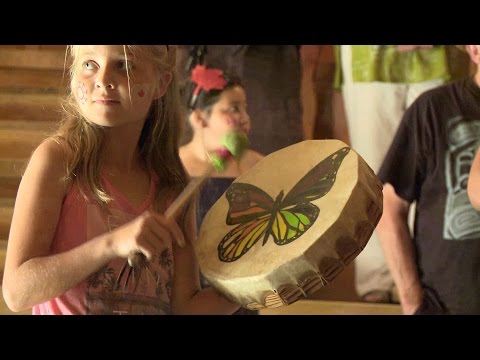 Healing The Future | 2016-02-15
This year the shishalh Nation is focused on Healing. This episode of "Voices of shishalh" highlights three monumental and symbolic current events that have chartered the way for healing the future: The Unveiling of the Residential School Monument, The opening of Mem?iman Child Development Centre and the Hospital Name Change Celebration and Unveiling of the Healing Poles.