Latest shíshálh News, Events & Announcements
shishalh Nation - 2016 Community Graduation Celebration
COUNTDOWN to this Upcoming Event:
Date Posted: 2016-07-06 17:30 pm | details
OPEN TENDER NOTICE - Tsain-Ko Village Shopping Centre
COUNTDOWN to this Upcoming Event:
Deadline: 2016-07-08 16:00 pm | Tsain-Ko Village Shopping Centre invites bids from qualified painting contractors to provide painting/staining services on three commercial buildings. Tender documents may be picked up at our administrative offices at Unit D, 5555 Sunshine Coast Hwy., Sechelt BC. The lowest or any tender will not necessarily be accepted. Drop off bids at our office, or email to admin@tsain-ko.com

Tenders close at 4pm Pacific Time on Friday, July 8, 2016. details
Fundraising Paddle & Salmon BBQ for Campaign Against Site-C Dam
COUNTDOWN to this Upcoming Event:
Date Posted: 2016-07-09 10:00 am | Talaysay Tours supports Treaty 8 Nations against Site-C Dam. Fundraising Paddle and Salmon BBQ to be held on July 9, Saturday.

details
Healing Traditional Practices Workshops with Jessica Casey
Date Posted: 0000-00-00 | Wednesdays, 9:30 am– 3:00pm. Who attends– pregnant and new mothers, (please contact Charlene for later start) elders and community members who want to learn more about our culture! Waterfront Family Centre, (light lunch provided) details
Geena Jackson Joins Education Department as Self-Employment Coach
Date Posted: 2016-06-28 | The Shishalh Nation is happy to announce the newest member to our team, Geena Jackson as our Self-Employment Coach. Geena Jackson is a proud member of the shíshálh Nation. With a degree in Broadcast Journalism and Communications Geena works tirelessly on her vision to support First Nations individuals ready to take a chance on Entrepreneurship and access the life changing opportunities. details
AGE Friendly HOUSING Community Forum
Date Posted: 2016-06-25 13:00 pm | In an age-friendly community, people of all ages and abilities live in security, enjoy good health and participate fully in society! details
Recent Video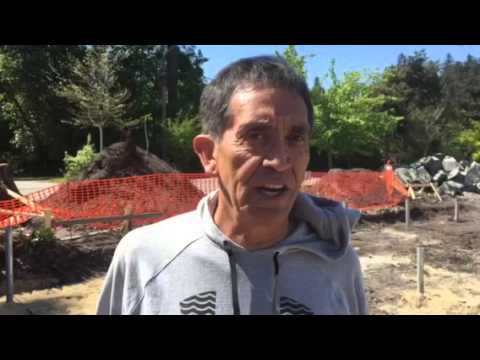 4000 year old Longhouse found in Sechelt | 2016-05-02
Archeologists for the shishálh Nation discovered midden leading to the excavation of remnants of a 4000 year old Longhouse in Porpoise Bay near Sechelt. This discovery proves categorically the claims by the Nation of ancestry in the territories dating back 10,000 years or more.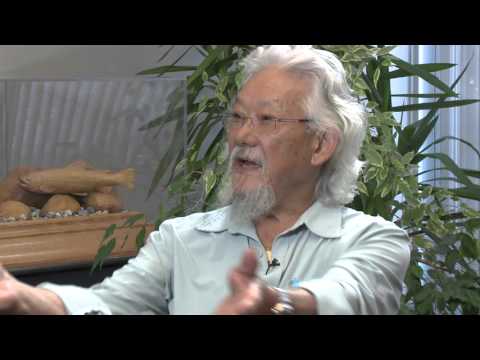 David Suzuki In Conversation with Chief Calvin Craigan | 2016-04-29
In a rare and poignant glimpse of how profoundly David Suzuki understands the connection of First Nations people to their land, Chief Craigan captures the essence of the iconic scientist in this rare conversation.
Recent Episode | TV Show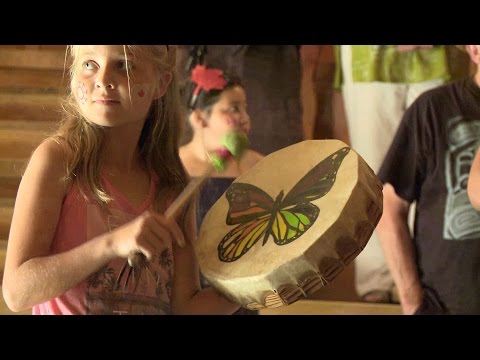 Healing The Future | 2016-02-15
This year the shishalh Nation is focused on Healing. This episode of "Voices of shishalh" highlights three monumental and symbolic current events that have chartered the way for healing the future: The Unveiling of the Residential School Monument, The opening of Mem?iman Child Development Centre and the Hospital Name Change Celebration and Unveiling of the Healing Poles.