Latest shíshálh News, Events & Announcements
Notice for Nomination for by Election for 1 (One) Council Member
COUNTDOWN to this Upcoming Event:
Summer Student Employment Opportunity
Notice to Boaters - Narrows Inlet Hydro Project Construction
Date Posted: 2016-05-20 | Construction activities related to the Narrows Inlet Hydro Project are on-going from now until 2018. details
Summer Student Job - Marketing Assistant
Date Posted: 2016-05-19 | Sunshine Coast Tourism is hiring a summer student. The successful candidate will be social media savvy, possess strong verbal and written communication skills, be detail oriented, reflect creativity and have basic HTML and SEO knowledge. details
Update: Lock Out of Administration Offices - Community Meeting
Event Date: 2016-05-09 17:30 pm | The Chief and Council have been making best efforts to resolve the lock out of the Administration offices. This conflict has caused considerable strife within the community and impacted many members as we are unable to provide community services. details
Community Meeting Notice
Recent Video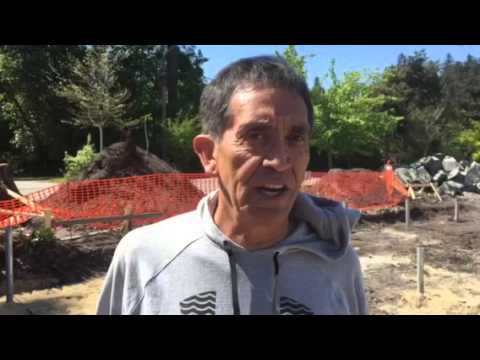 4000 year old Longhouse found in Sechelt | 2016-05-02
Archeologists for the shishálh Nation discovered midden leading to the excavation of remnants of a 4000 year old Longhouse in Porpoise Bay near Sechelt. This discovery proves categorically the claims by the Nation of ancestry in the territories dating back 10,000 years or more.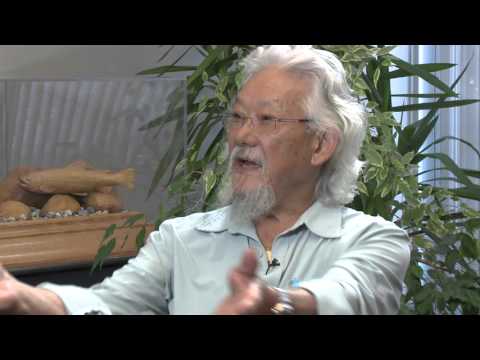 David Suzuki In Conversation with Chief Calvin Craigan | 2016-04-29
In a rare and poignant glimpse of how profoundly David Suzuki understands the connection of First Nations people to their land, Chief Craigan captures the essence of the iconic scientist in this rare conversation.
Recent Episode | TV Show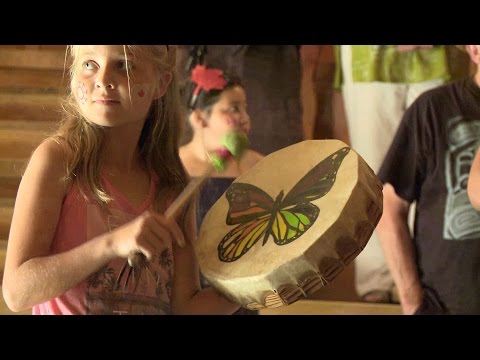 Healing The Future | 2016-02-15
This year the shishalh Nation is focused on Healing. This episode of "Voices of shishalh" highlights three monumental and symbolic current events that have chartered the way for healing the future: The Unveiling of the Residential School Monument, The opening of Mem?iman Child Development Centre and the Hospital Name Change Celebration and Unveiling of the Healing Poles.