Latest shíshálh News, Events & Announcements
List of kids for the Christmas Tree
COUNTDOWN to this Upcoming Event:
Healing Traditional Practices Workshops with Jessica Casey
Date Posted: 0000-00-00 | Wednesdays, 9:30 am– 3:00pm. Who attends– pregnant and new mothers, (please contact Charlene for later start) elders and community members who want to learn more about our culture! Waterfront Family Centre, (light lunch provided) details
Sechelt Family Skate - Adoptive and Foster Families
Date Posted: 2016-12-05 14:30 pm | You are invited to attend a free skate for adoptive and foster families on Monday, December 5th at the Sechelt Arena. details
Voice Mail Status
Date Posted: 2016-12-05 | Please excuse the inconvenience. Unfortunately the shishalh Nation phone system currently does not have Voice Mail. details
Tsain-Ko Development Corporation 2015 Annual Report to the Community
A Night at the Longhouse – Coast Salish - Shishalh Performance, Drumming, Singing and Dancing
Date Posted: 2016-11-28 17:00 pm | We invite our Sunshine Coast friends, family and visitors to join us for A Night at the Longhouse Event. This is a community cultural celebration and performance with an evening of traditional Coast Salish-shíshálh drumming, singing and dancing and traditional storytelling. This fundraiser event has a fully catered salmon feast with a vegetarian/gluten free option. Advance notice of any dietary needs are appreciated and we encourage you to book in advance so that we can join us. details
Recent Video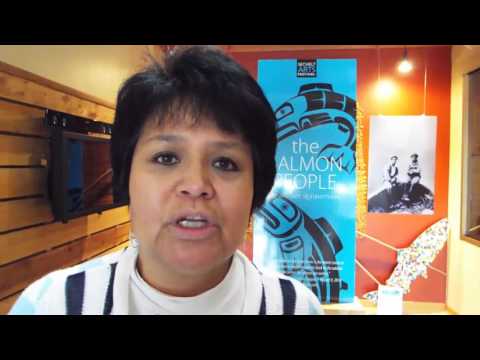 Salmon People Exhibit | 2016-11-14
Curator Raquel Joe shares historic stories and facts about our people fishing in the old days. The Exhibit is located at the shishalh museum beside the Ravens Cry theatre.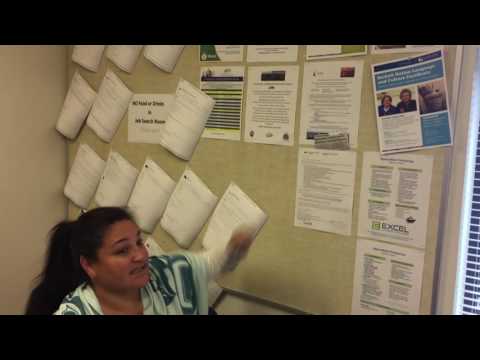 Job Search room with Alvina | 2016-11-14
The job search room is located at the Social Development and the shishalh band office. First door on the left for any membership looking for any job opportunity or schooling.
Recent Episode | TV Show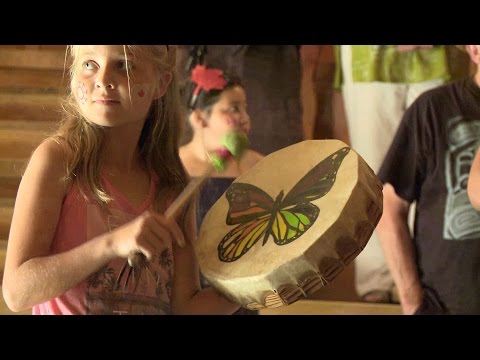 Healing The Future | 2016-02-15
This year the shishalh Nation is focused on Healing. This episode of "Voices of shishalh" highlights three monumental and symbolic current events that have chartered the way for healing the future: The Unveiling of the Residential School Monument, The opening of Mem?iman Child Development Centre and the Hospital Name Change Celebration and Unveiling of the Healing Poles.